About Us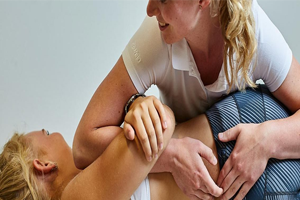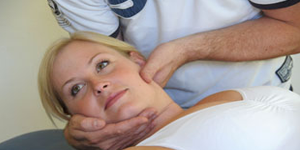 Our team of highly trained professionals uses the latest healing therapies to restore you to pain-free health, quickly and easily. We thoroughly evaluate & treat all of the contributing root factors related to your issue. This includes, but is not limited to, your work and home stressors, overall body condition, nutrition, genetic & postural habits, emotional connections and patterns that are held in your muscles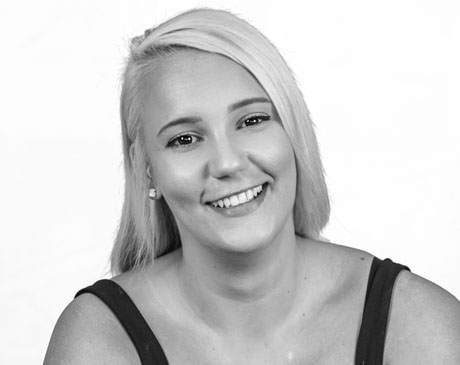 Physical Therapist
I graduated in 2017 as a physical therapist and continued 3 yrs to graduate as a certified nurse as well. I worked as part of my graduation in hospitals, rehabilitation centre as well as private health care centres. I am fluent in English, Dutch and Spanish.
Read More
Client Testimonials
Sufrí una fractura en el codo y me ayudó a recuperarme perfectamente gracias a sus sesiones de masaje y a sus recomendaciones y sugerencias de ejercicios para realizar diariamente.
Irene Zamora Meseguer
Ellbow Treatment
My physical therapist was fantastic! The care I received was impeccable. Great service!
Christopher Strock
Back Pain Treatment
The physcial therapist who treated me was wonderful, very professional, caring and prompt. She was great, as were all of the aids!
John White
Work Injury Treatment
I had a really positive experience and my shoulder is totally functional again, without pain! I really enjoyed my therapist.
Kimberly Rogers
Sport Injury Treatment